Fund managers and corporations around the world must now disclose climate change and other ESG-related metrics, based on an array of reporting requirements and definitions. Even entities that are not yet required to provide this information want to know how they would stand up to this scrutiny. OWL ESG has the high quality data and analyses firms need to confidently assess their exposures based on all types of reporting standards.
The Sustainable Finance Disclosure Regulation Solution maps different raw data metrics which provides multiple raw data indicators regarding sustainability in a certain company. This SFDR reporting solution can help private equity, infrastructure, and real estate managers meet their disclosure obligations without the hassle of having to collect, analyze, and interpret data by themselves. We're here to raise the bar for accountability and transparency in investment management.
Contact us to find out more about our sustainability and ESG services.
OWL ESG gathers, organizes and updates hundreds of ESG data points so that firms can meet any reporting standard. Fintech platforms rely on OWL to make this data available to their clients.
Analyze exposures according to the SFDR and EU taxonomy, including Sustainability Risks and Principal Adverse Impact indicators, or the GRI, SASB, and other standards, easily and efficiently.
Compare individual companies' exposures under one or more reporting standards to their industry peers.
Identify controversial and illegal activities under the UNGC and/or discover which companies have comprehensive processes to ensure they are in compliance with UNGC recommendations.
Provide the ESG data and analyses that fund managers and corporate issuers need to report under various standards through your fintech platform. The momentum for ESG & impact investing shows the need for transparency and analytics around this investing trend. OWL ESG is a natural fit, pairing a leading ESG data provider with our solutions to deliver wealth and asset managers timely and actionable ESG analysis on multiple investment vehicles including SMAs. OWL's ESG metrics compliment Zephyr's core features and competencies to help clients make better-informed investment decisions.
Chris Volpe
Head of Informa Financial Intelligence
Zephyr

Low correlations across leading ESG data providers make OWL's 'wisdom of the crowd' approach essential for normalized ESG factor identification. OWL's approach, combined with their proven data efficacy and demonstrated ability to execute on their roadmap, drove us to select them as our ESG data partner. Combining OWL's ESG ratings with our Fiduciary Score® helps advisors meet their fiduciary responsibilities when selecting ESG investments.
John Faustino, AIFA®, PPC®
Head of Broadridge Fi360 Solutions
Broadridge Financial Solutions, Inc.

OWL's partnership approach to making ESG ratings available for our wealth management customers is truly unique. OWL has understood the unique needs of our customers and helped to deliver the ratings across individual equities and pooled funds which makes the data accessible to our customers.
Marshall Smith, CIPM
Chief Operating Officer
FirstRate

WisdomTree leverages OWL's data as part of its ESG investment process in seeking to provide ESG ETFs that are truly impactful and sustainable. The dynamic, consensus-based approach to company ratings provided by OWL provides a level of objectivity that can serve as a true differentiator in this fast-changing space.
Ben Wallach
​Head of Product Development & Management
WisdomTree Asset Management OWL's big data based consensus ratings and fundamental insights allow us to enhance our ESG investment solutions and ESG research.
Shoichiro Aoyama
Fund Manager, Index Solution Group
Asset Management One Co.,Ltd.

OWL's unique approach to aggregating ESG data results in quality, robust data. This gives us excellent coverage on the global securities in our database and allows us to develop quality ESG products.
Reid Baker CERA, ASA
Vice President, Analytics & Data
FUNDATA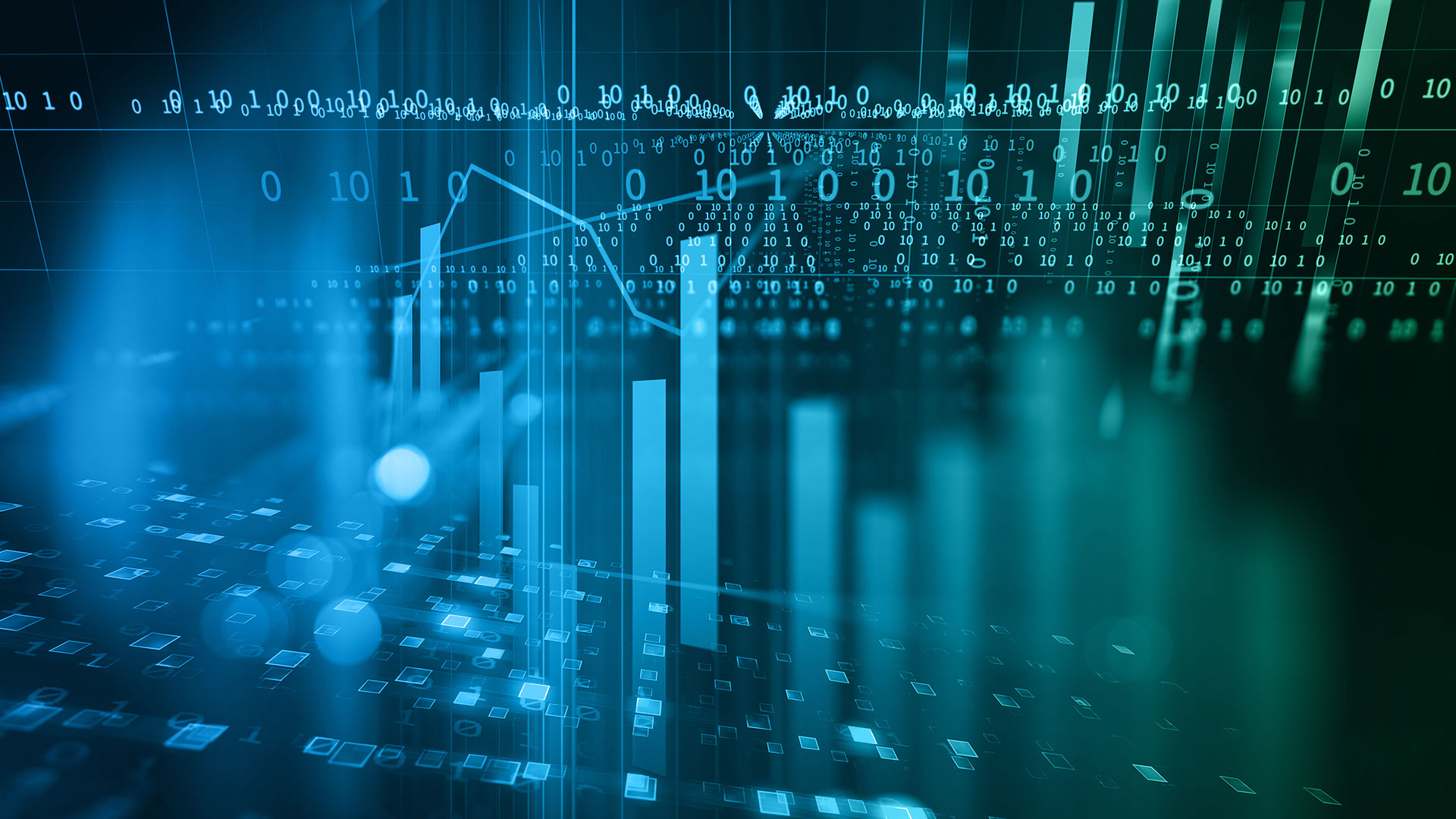 How Can We Help?
We work with all types of investment firms, corporations and fintech platforms around the world. Find out how OWL can meet your need for ESG data and analytics today.