Our mission: to raise the standard of ESG data
Our mission is to provide data, indexes, evaluation metrics and other tools that allow investors to make informed choices while helping the planet. This mission is not an afterthought; it's at the core of everything we do.
Founded in 2012, OWL ESG is focused on providing a comprehensive suite of data, metrics and tools for evaluating sustainability and applying environmental, social, and governance metrics to the global investment arena.
We want our work to have a positive impact, whether by powering other investors to make more informed, impactful decisions with their money using our data, or by powering index-based products that allocate the lion's share of investment dollars to good corporate citizens.
Leading financial institutions that are entrusted with managing billions of dollars for investors across the world turn to OWL for our diverse range of ESG products and customized solutions, to help them meet sustainability mandates that continue to expand and evolve.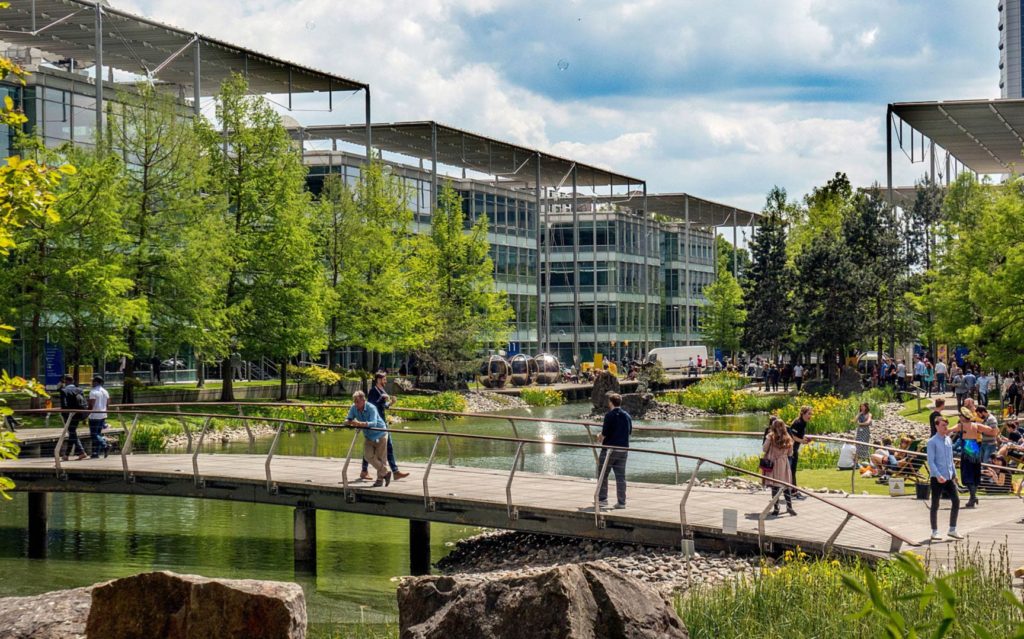 ---
Our team
The OWL ESG team is a blend of individuals with experience in ESG, quantitative asset management, AI and machine learning, data science and computer programming.
We have diverse backgrounds with a heavy emphasis on finance, the sciences, and mathematics. We all share a passion for discovering powerful alternative approaches to synthesizing data, improving its usability and applying insights from the data to improve investment performance while making the world a better place. Low correlations across leading ESG data providers make OWL's 'wisdom of the crowd' approach essential for normalized ESG factor identification. OWL's approach, combined with their proven data efficacy and demonstrated ability to execute on their roadmap, drove us to select them as our ESG data partner. Combining OWL's ESG ratings with our Fiduciary Score® helps advisors meet their fiduciary responsibilities when selecting ESG investments.
John Faustino, AIFA®, PPC®
Head of Broadridge Fi360 Solutions
Broadridge Financial Solutions, Inc. OWL's big data based consensus ratings and fundamental insights allow us to enhance our ESG investment solutions and ESG research.
Shoichiro Aoyama
Fund Manager, Index Solution Group
Asset Management One Co.,Ltd.

OWL's partnership approach to making ESG ratings available for our wealth management customers is truly unique. OWL has understood the unique needs of our customers and helped to deliver the ratings across individual equities and pooled funds which makes the data accessible to our customers.
Marshall Smith, CIPM
Chief Operating Officer
FirstRate

OWL's unique approach to aggregating ESG data results in quality, robust data. This gives us excellent coverage on the global securities in our database and allows us to develop quality ESG products.
Reid Baker CERA, ASA
Vice President, Analytics & Data
FUNDATA

WisdomTree leverages OWL's data as part of its ESG investment process in seeking to provide ESG ETFs that are truly impactful and sustainable. The dynamic, consensus-based approach to company ratings provided by OWL provides a level of objectivity that can serve as a true differentiator in this fast-changing space.
Ben Wallach
​Head of Product Development & Management
WisdomTree Asset Management

The momentum for ESG & impact investing shows the need for transparency and analytics around this investing trend. OWL ESG is a natural fit, pairing a leading ESG data provider with our solutions to deliver wealth and asset managers timely and actionable ESG analysis on multiple investment vehicles including SMAs. OWL's ESG metrics compliment Zephyr's core features and competencies to help clients make better-informed investment decisions.
Chris Volpe
Head of Informa Financial Intelligence
Zephyr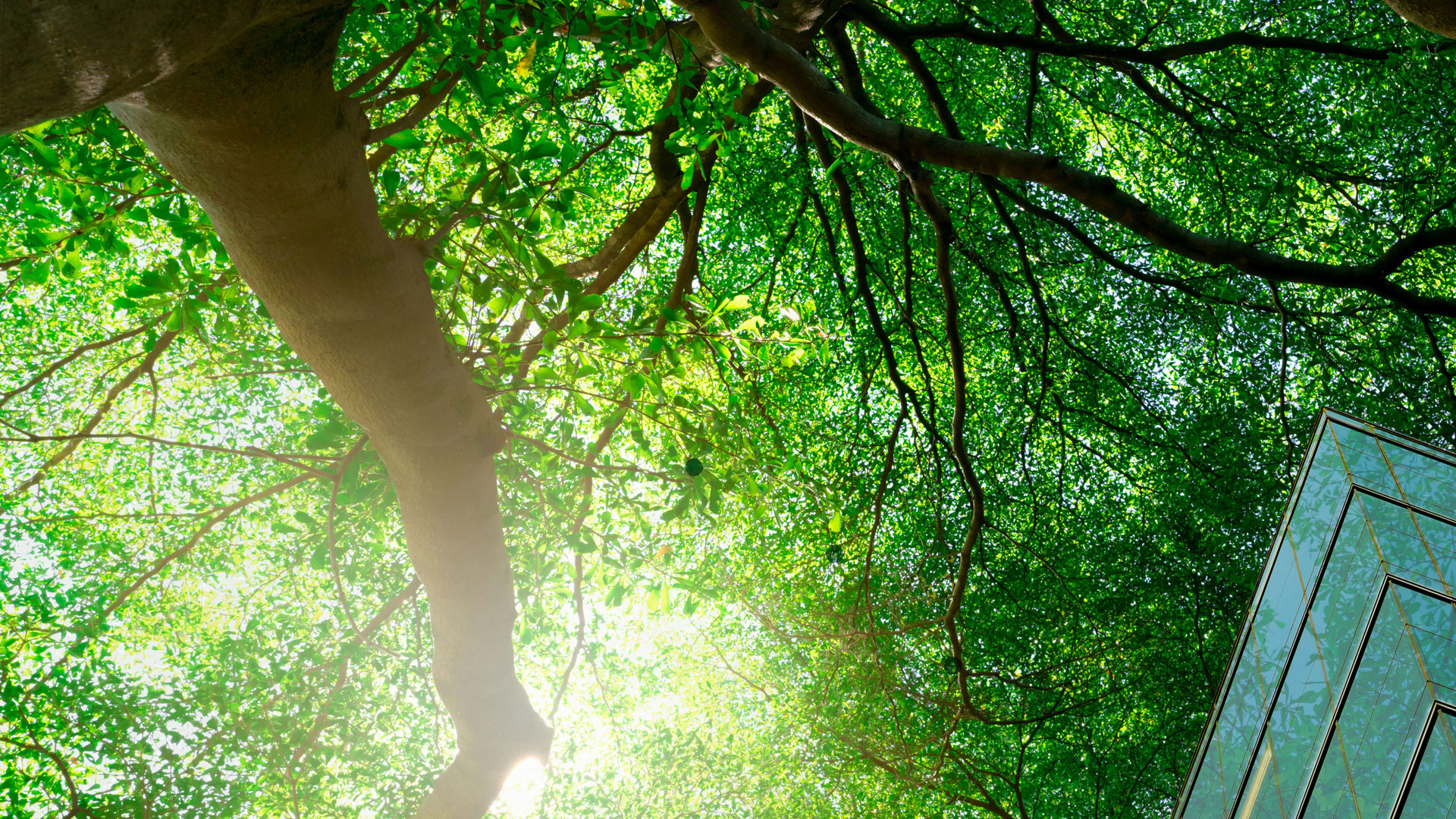 How Can We Help?
We work with all types of investment firms, corporations and fintech platforms around the world. Find out how OWL can meet your need for ESG data and analytics today.