OWL ESG: Transforming how ESG data is gathered, analyzed, researched, and applied.
Our mission is to provide our clients with the data and tools they need to make ESG-related decisions with confidence. Whether we are providing investors with the most accurate, freshest, most transparent, most objective ESG data to drive investment decisions, or we are providing corporates and their consultants with data to evaluate strategic priorities against peers and market trends, ESG data, delivered fast, fresh, and accurate, is at the core of who we are.
Founded in 2012, OWL ESG is focused on providing a comprehensive suite of data, metrics and tools for evaluating sustainability and applying environmental, social, and governance metrics to the global investment arena.
We want our work to have a positive impact, whether by powering other investors to make more informed, impactful decisions with their money using our data, or by powering index-based products that allocate the lion's share of investment dollars to good corporate citizens.
Leading financial institutions that are entrusted with managing billions of dollars for investors across the world turn to OWL for our diverse range of ESG products and customized solutions, to help them meet sustainability mandates that continue to expand and evolve.
---
Our team
OWL ESG is more than a company.
We are the combined skills and experience of the great and dedicated people who work here. With backgrounds in programming, mathematics, product development, corporate governance, risk, marketing, communications, and, of course, lots of ESG, there is a team member who is one of the best at everything we do.
And yet, we are more than the sum of our parts. With backgrounds that are diverse in far more than just employment experience, we have fostered an environment that allows us to work together to drive value for our clients and positive change for our world.
We can't wait to meet you!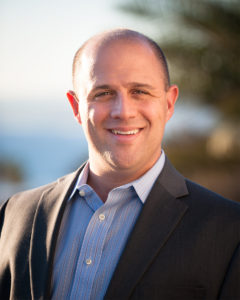 Ben Webster, CEO and Co-Founder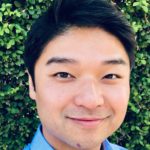 Andrew Kou, Chief Technology Officer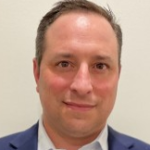 Mark Garofalo, Global Head of Sales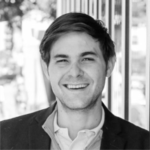 Andrew Smith, Co-Founder and Lead Developer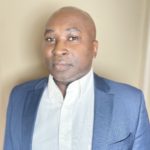 Nate Ndjerareou, Director of Product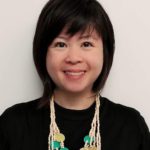 Evangeline Cheung, Senior Product Research Manager – ESG and Analytics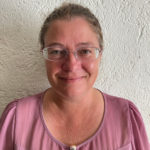 Rita Cuckovich, Data Engineer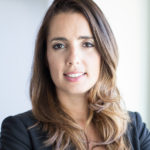 Sarah Ablin, Managing Director – EMEA Sales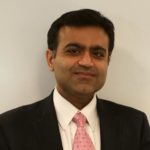 Manish Vij, Managing Director – U.S. Sales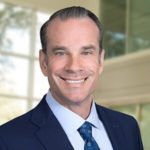 Doug Young, Managing Director – U.S. Sales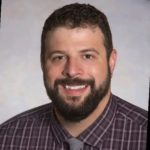 Rob Yates, Director of Communications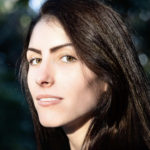 Tessa Schaal, Marketing and Content Manager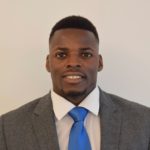 Joseph Ben Salem, Managing Director – U.K. Sales
Advisory Board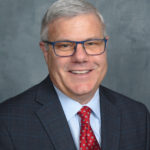 Barry Greenblatt, Adviser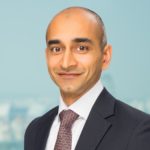 Arun Kelshiker, Adviser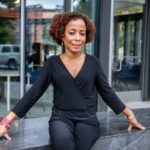 Olayinka Odeniran, Adviser
How Can We Help?
We work with all types of investment firms, corporations, and fintech platforms around the world. Find out how OWL can meet your need for ESG data and analytics today.