ESG data is now essential across the investment arena. However, identifying, collecting, organizing and storing the right data at the right level of detail is time-consuming and resource intensive. OWL's Detailed ESG data analytics service provides quality data and analytics that gives clients powerful insights required to achieve sustainability goals and mandates. 
Support proprietary investment models, evaluate a company's activities against specific standards or criteria, or apply a unique combination of ESG data servicesto generate company-level analyses.
Explore hundreds of raw data points and analytics that cover specific E, S, and G issues to develop strategies, investigate investment theses, evaluate portfolios, and more.
Build customized analytics, including ratings, that reflect unique sustainability views, in the process building ESG credibility providing the transparency investors require.
Analyze specific ESG issues in-depth – for example, not just carbon emissions, but emissions as a whole including ozone depletion substances and toxic & hazardous waste.
Easily obtain data to meet regulatory reporting requirements and create custom reports for stakeholders or for due diligence – based on the EU Taxonomy, SFDRs, U.N. SDGs, etc. OWL's partnership approach to making ESG ratings available for our wealth management customers is truly unique. OWL has understood the unique needs of our customers and helped to deliver the ratings across individual equities and pooled funds which makes the data accessible to our customers.
Marshall Smith, CIPM
Chief Operating Officer
FirstRate

OWL's unique approach to aggregating ESG data results in quality, robust data. This gives us excellent coverage on the global securities in our database and allows us to develop quality ESG products.
Reid Baker CERA, ASA
Vice President, Analytics & Data
FUNDATA

WisdomTree leverages OWL's data as part of its ESG investment process in seeking to provide ESG ETFs that are truly impactful and sustainable. The dynamic, consensus-based approach to company ratings provided by OWL provides a level of objectivity that can serve as a true differentiator in this fast-changing space.
Ben Wallach
​Head of Product Development & Management
WisdomTree Asset Management

The momentum for ESG & impact investing shows the need for transparency and analytics around this investing trend. OWL ESG is a natural fit, pairing a leading ESG data provider with our solutions to deliver wealth and asset managers timely and actionable ESG analysis on multiple investment vehicles including SMAs. OWL's ESG metrics compliment Zephyr's core features and competencies to help clients make better-informed investment decisions.
Chris Volpe
Head of Informa Financial Intelligence
Zephyr

Low correlations across leading ESG data providers make OWL's 'wisdom of the crowd' approach essential for normalized ESG factor identification. OWL's approach, combined with their proven data efficacy and demonstrated ability to execute on their roadmap, drove us to select them as our ESG data partner. Combining OWL's ESG ratings with our Fiduciary Score® helps advisors meet their fiduciary responsibilities when selecting ESG investments.
John Faustino, AIFA®, PPC®
Head of Broadridge Fi360 Solutions
Broadridge Financial Solutions, Inc. OWL's big data based consensus ratings and fundamental insights allow us to enhance our ESG investment solutions and ESG research.
Shoichiro Aoyama
Fund Manager, Index Solution Group
Asset Management One Co.,Ltd.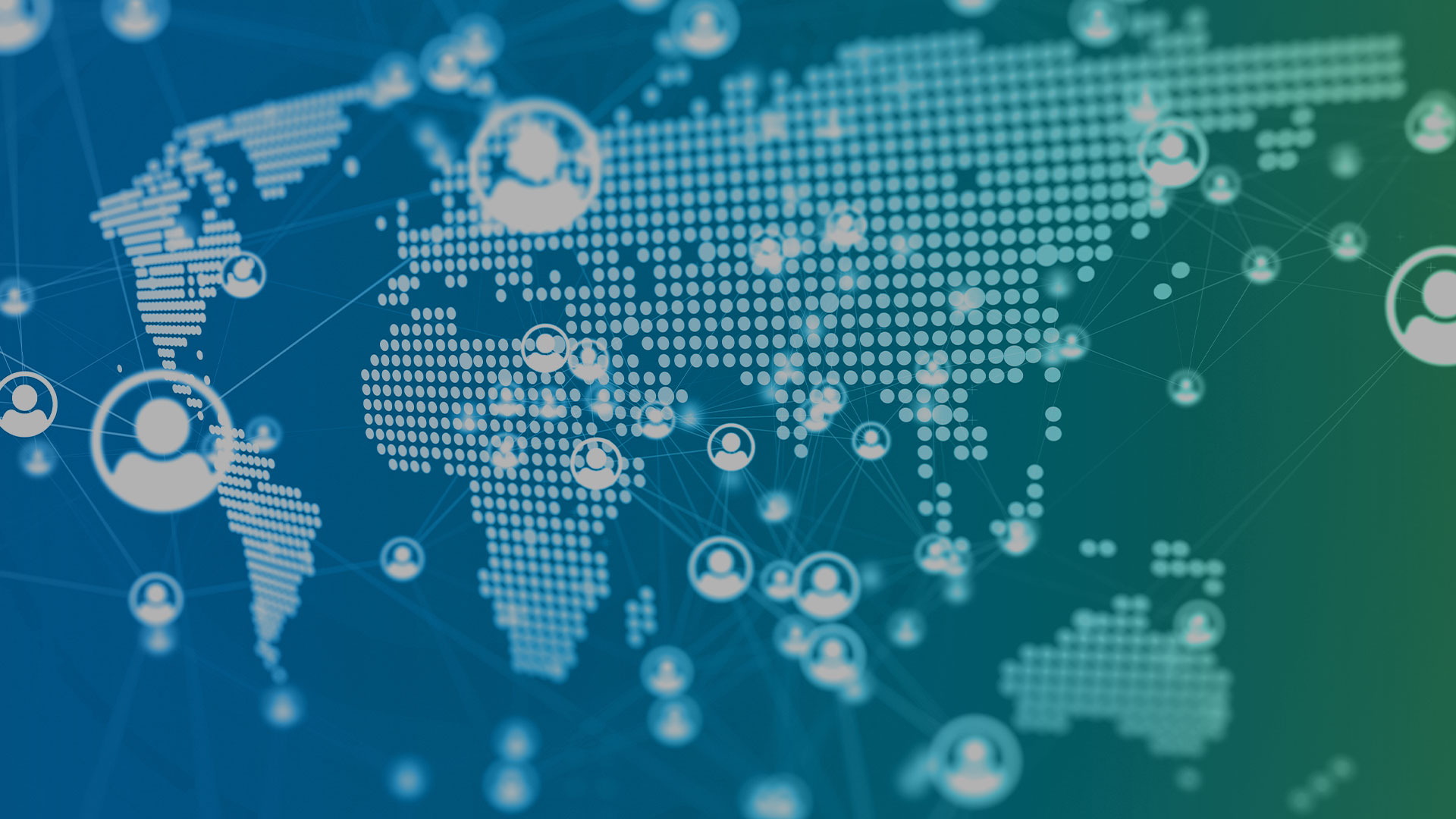 How Can We Help?
We work with all types of investment firms, corporations and fintech platforms around the world. Find out how OWL can meet your need for ESG data and analytics today.